Gunnar Halle
Official site for Gunnar Halle Quartet
For more news and updates see facebook
Gunnar Halle - trumpet, synth, Stephan Sieben - guitar, Putte Johander - bass, Knut Finsrud - drums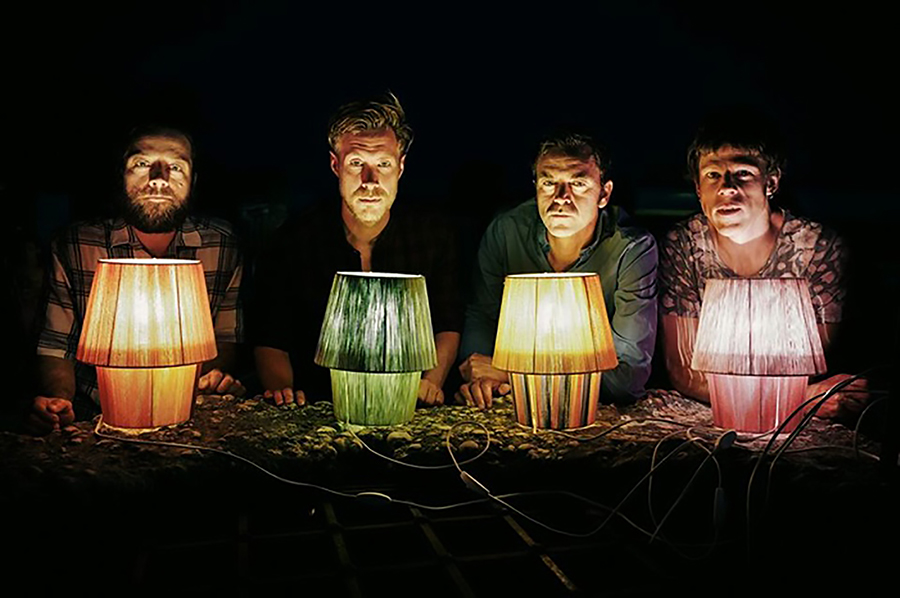 Gunnar Halle's Scandinavian Quartet are all trusted friends and colleagues from their time of studying at the Rythmic Conservatory in Copenhagen, and among the most alluring Scandinavian musicians of today.
Gunnar Halle's second album, Halle's Planet will be out November 1st 2019, once again on the German label Ozella Music. This time the music was recorded live in studio, at Engfeldt & Forsgren Studios in Oslo. With trumpet, guitar, bass and two drummers, this is an instrumental album, with steady beats that stands both noisy melodic statements and pensive airy improvisations. Besides his regular quartet, you can her extra drummer Wetle Holte, in the left channel only! 
The first album from Gunnar Halle, 'Istanbul Sky' that came out in April 2015 is a colorful blend of beautiful melodies, noise, indierock, jazz and even a couple of peculiar vocal songs. This was a home studio project, with additional recordings from Eivind Aarset, Maria Laurette Friis, Einar Halle, Joakim Frøystein and others.